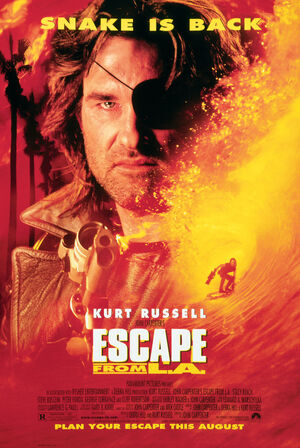 Escape from L.A. is the sequel to Escape from New York. Debra Hill & Kurt Russell contribute to the screenplay along with John Carpenter.
1998
In the late 20th Century, hostile forces inside the United States grow strong. The city of Los Angeles is ravaged by crime and immorality. To protect and defend its citizens, the United States Police Force is formed. A presidential candidate predicts a millennium earthquake will destroy L.A. in divine retribution.

An earthquake measuring 9.6 on the Richter scale hits at 12:59 p.m., August 23, in the year 2000. After the devastation, the Constitution is amended and the newly elected president accepts a lifetime term of office. The country's capital is relocated from Washington, D.C., to the President's hometown of Lynchburg, Virginia. Los Angeles Island is declared no longer part of the United States and becomes the deportation point for all people found undesirable or unfit to live in the new, moral America. The United States Police Force, like an army, is encamped along the shoreline, making any escape from L.A. impossible. From the southeastern hills of Orange County to the northwestern shore of Malibu, the great wall excludes L.A. from the mainland. The President's first act as permanent Commander-in-Chief is Directive 17. Once an American loses his or her citizenship, they are deported to this island of the damned, and they never come back.
2013
NOW
New Vegas, Thailand
Edit
Firebase 7
Edit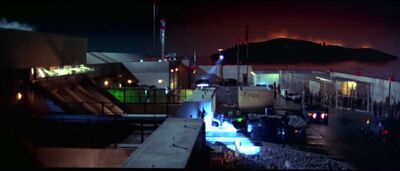 Appearances
Edit
Locations
Edit
Vehicles and vessels
Edit
Behind the Scenes
Edit
Marketing
Edit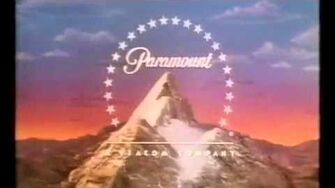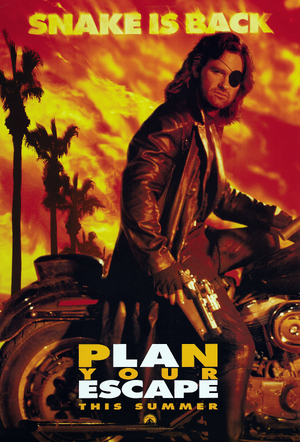 References
Edit
External links
Edit
Ad blocker interference detected!
Wikia is a free-to-use site that makes money from advertising. We have a modified experience for viewers using ad blockers

Wikia is not accessible if you've made further modifications. Remove the custom ad blocker rule(s) and the page will load as expected.